Clearspan Contracting specializes in new home builds as well as medium and large home renovations. Whether you need a custom home built, an updated kitchen or an entire house renovated, Clearspan is here to help.
Experience Without The Overhead
Clearspan Contracting specializes in new home builds and home renovations in Abbotsford, Chilliwack, Mission and Langley, BC.  As professional general contractors we can help with all types of home builds, renovations, upgrades and house additions.
We're committed to delivering the experience and expertise without the overhead costs that comes along with larger companies. We offer complimentary consultations, design and drafting services, and all the trades needed to complete your renovation.
Renovations Without the Headache
We use a custom online system to help you track your renovation budget and process from start to finish.
With the online system you can eliminate surprises, choose design elements and keep track of all conversations.
They did an amazing job. Everything was done on budget. Communication was excellent. Best of all the work was done impeccably. The best experience I've ever had with contractor.
We recently underwent an extensive renovation including removing walls, re-locating kitchen and fireplace plus flooring, trim, adding windows, updating plumbing and electrical and more. Clearspan came in within budget, completed the job on time and provided great communication throughout the process. We would recommend Clearspan for any size job!
Clearspan Contracting exceeded my expectations in absolutely every way imaginable before, during and after my renovation. Clearspan finished ahead of schedule, and substantially under budget. I will be forever grateful to Kevin and his entire team who were instrumental in getting my home market ready in record time and assisting in it selling in 2 days.
We just finished a full home renovation with Clearspan and have nothing but positive things to say! From start to finish we were impressed on how things were handled, always trying to make the customer happy. Kevin looked after us every step of the way, no matter how many questions we had or what came up. Excited to be starting our outside space with Kevin and his team-stay tuned!
Experience Without the Overhead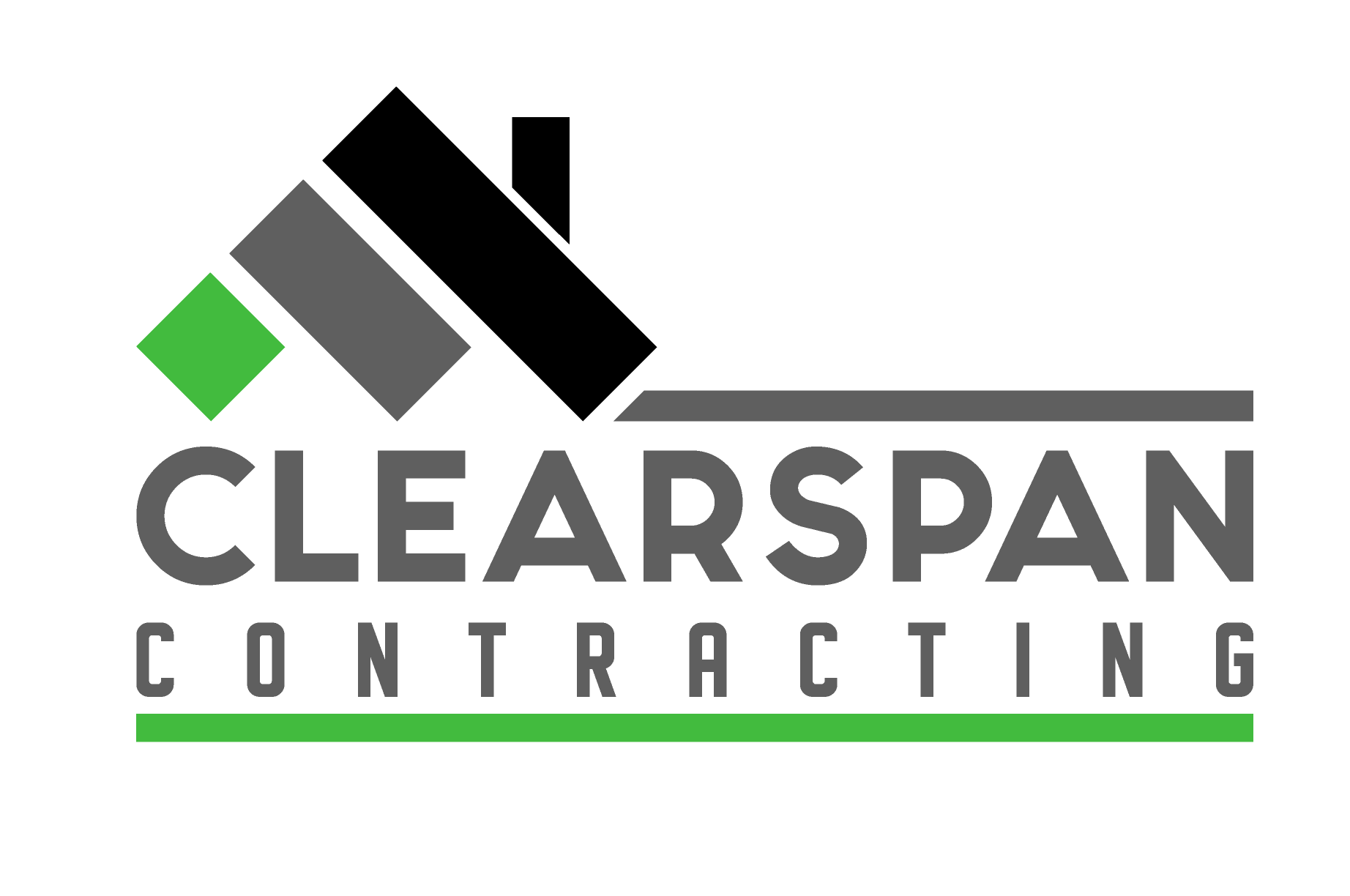 Abbotsford
Mission
Chilliwack
Langley