Clearspan Contracting specializes in home renovations of all sizes. Whether you need a single room renovation or an entire house renovated, Clearspan is here to help.
We have over 15 years of experience as a contractor, handyman, carpenter and project manager. If a job requires a licenced tradesperson or specialist, we have a large network of trusted and skilled tradespeople and companies that we can call on. When you work with Clearspan, you'll have a single point of contact, one bill and the peace of mind that all work is being supervised.
We have chosen to specialize in renovations as we enjoy the challenge of modifying or expanding an existing home to make it suit the owner's needs and lifestyle.
Clearspan Contracting has sub-contractors who can help with the drafting and design of your renovations as well as trusted interior designers who can help you create your ideal space.
We provide home renovations in Abbotsford, Mission, Chilliwack and Langley. Give us a call to set up complimentary renovation consultation.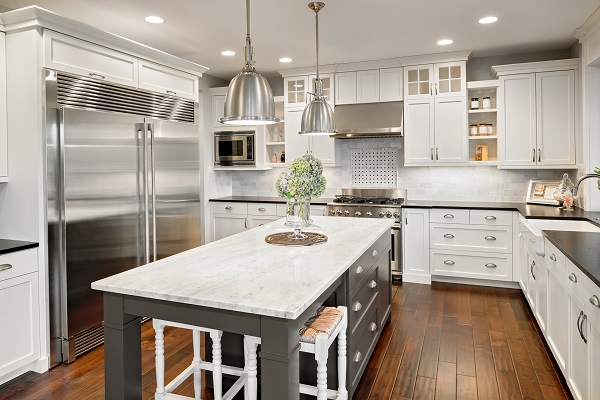 Kitchen Renovations
Your kitchen should be the heart of your home and renovating your kitchen is one of the best ways to update the look and feel of your home.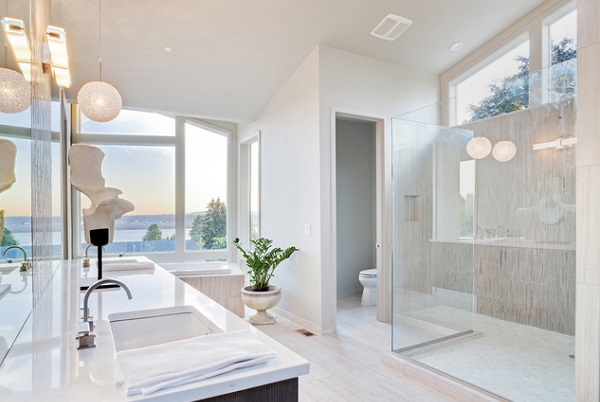 Bathroom Renovations
Whether you want a full bathroom renovation or a few high-impact upgrades, we're here to help.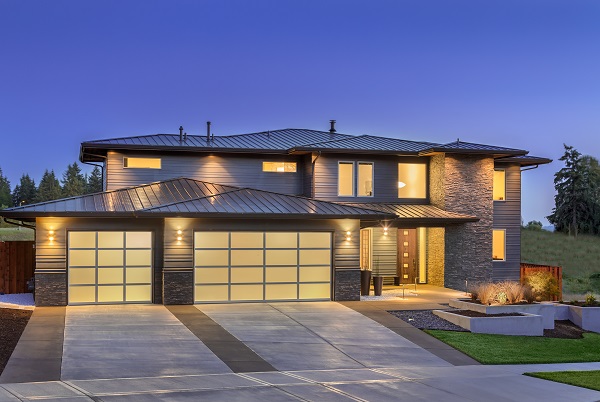 Home Additions
If your current house is too cramped, you can add on rooms or entire floors to extend your living space. This is a great investment into your home's value.
They did an amazing job. Everything was done on budget. Communication was excellent. Best of all the work was done impeccably. The best experience I've ever had with contractor.
We recently underwent an extensive renovation including removing walls, re-locating kitchen and fireplace plus flooring, trim, adding windows, updating plumbing and electrical and more. Clearspan came in within budget, completed the job on time and provided great communication throughout the process. We would recommend Clearspan for any size job!
Clearspan Contracting exceeded my expectations in absolutely every way imaginable before, during and after my renovation. Clearspan finished ahead of schedule, and substantially under budget. I will be forever grateful to Kevin and his entire team who were instrumental in getting my home market ready in record time and assisting in it selling in 2 days.
We just finished a full home renovation with Clearspan and have nothing but positive things to say! From start to finish we were impressed on how things were handled, always trying to make the customer happy. Kevin looked after us every step of the way, no matter how many questions we had or what came up. Excited to be starting our outside space with Kevin and his team-stay tuned!
Experience Without the Overhead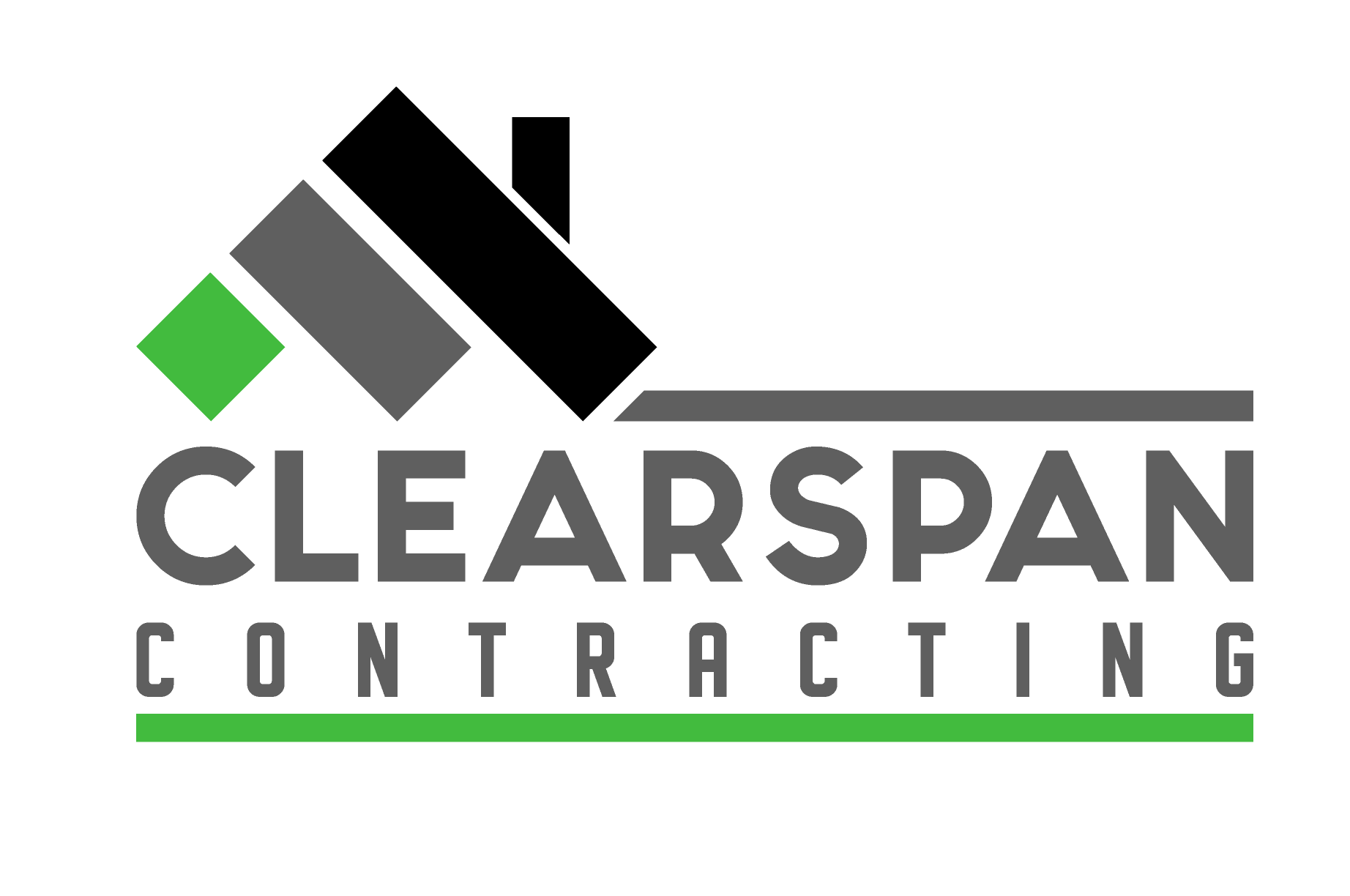 Abbotsford
Mission
Chilliwack
Langley