About Clearspan Contracting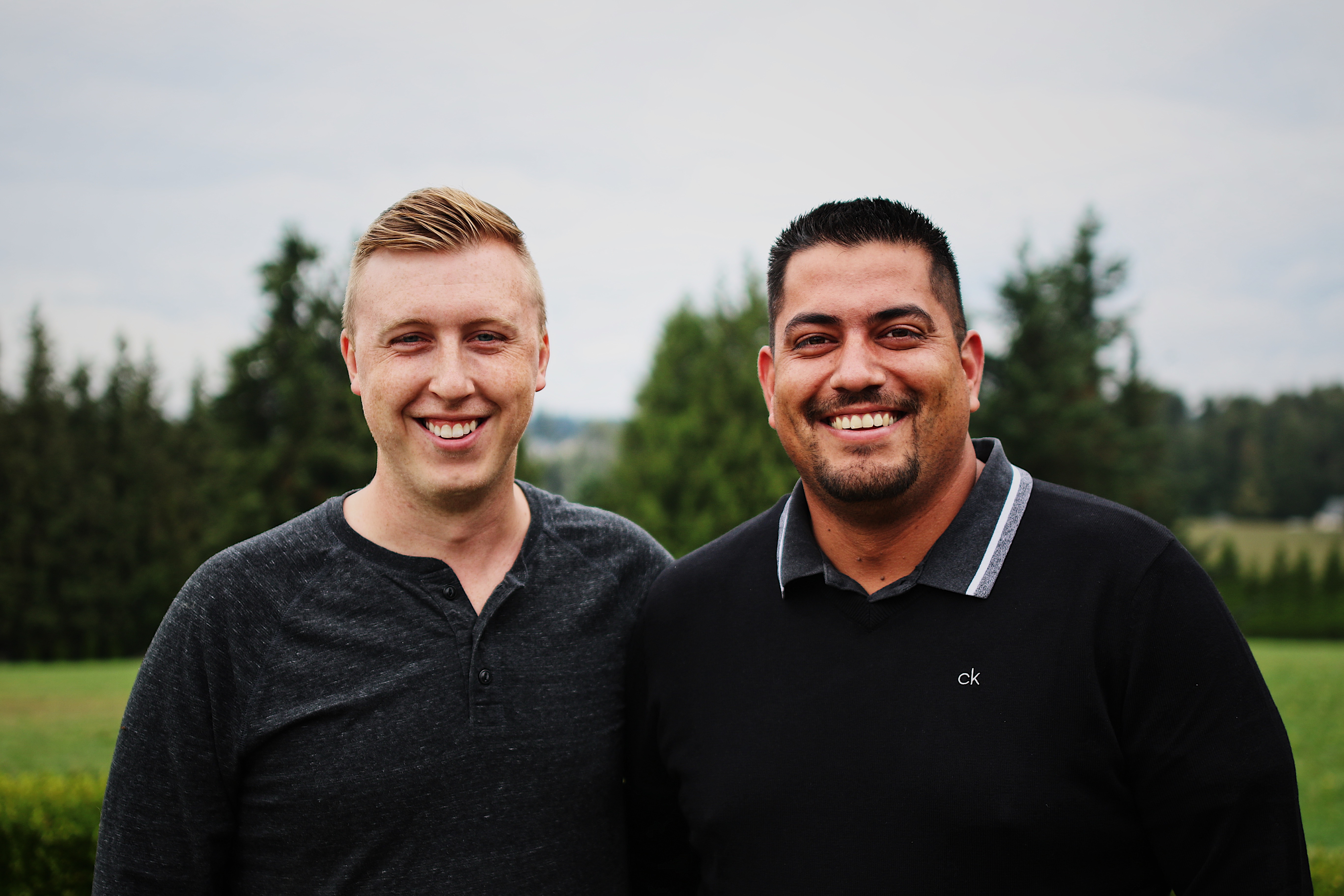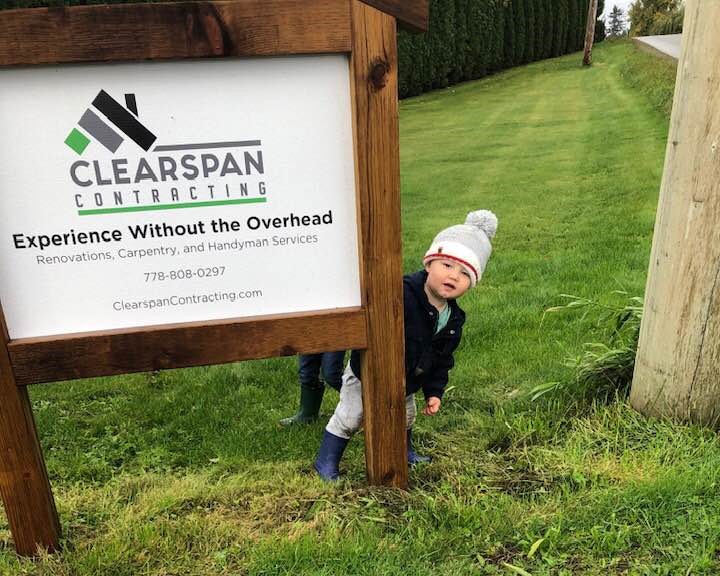 Clearspan Contracting specializes in home renovations of all sizes. Whether you need a handyman for a day, a single room renovation or entire house renovated, Clearspan is here to help.
We're committed to delivering the experience and expertise without the overhead costs that comes along with larger companies. We offer complimentary consultations, design and drafting services, and all the trades needed to complete your renovation. 
Clearspan also offers consulting services for home-owners who want an unbiased third party to help them evaluate, hire and inspect work from other contractors or home builders. 
 About the Owners
Clearspan is owned by Kevin Neufeld and Spencer Beerling. Spencer and Kevin are brothers-in-law who first met when Spencer started dating Kevin's sister-in-law. They quickly became friends, then next-door neighbours and now business partners.
Together they offer decades of experience in the building and renovation industry in everything from framing to finish carpentry. 
Their past experiences at large companies found that inevitably the bigger the company, the bigger the overhead expenses. Not only do clients end up paying more, clients can feel disconnected and cut off from key decision makers. 
When starting their own business, they decided to keep Clearspan Contracting intentionally small so they can offer personalized and prompt service.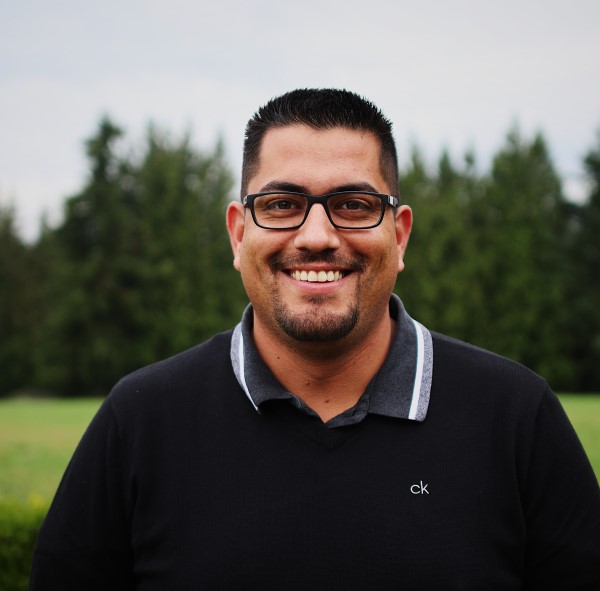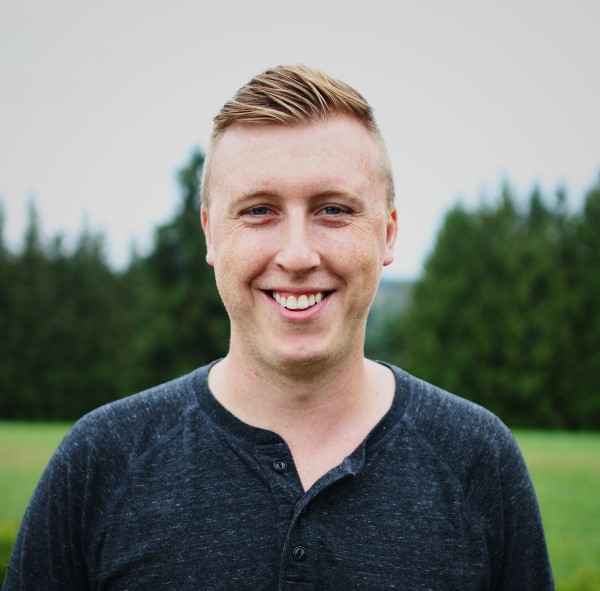 About Kevin Neufeld
Kevin has been in the construction industry his entire life. Starting as a young child, he would accompany his dad to job sites and make extra money by cleaning up.
After running his own successful construction company for five years he began to work as a project manager for home building companies. He oversaw everything from small kitchen renovations to multi-million dollar renovations projects.
Kevin eventually became the general manager of a large design and build company in the Fraser Valley where he worked to implement systems and processes for efficiency and ease of use for home-owners. 
When not working, Kevin enjoys spending time with his wife and two beautiful daughters. He often volunteers around Abbotsford with special events and programs. He can also be found repairing old or broken vehicles and travel trailers in his home shop.
About Spencer Beerling
Spencer has been working in the construction industry for over a decade. He's held a variety of positions including as a framer, painter, cabinet maker and estimator which gives him detailed insights into multiple aspects of building and renovating.
He worked as a project manager for five years overseeing finishing trades on high-end and large scale multi-family housing and commercial projects. Most recently, he worked as a project manager and Human Resources manager for a large Abbotsford-based building and renovation company. 
In the past, he worked for a large-nonprofit in the Human Resources department and completed a year-long internship at Northview Community church where he met his wife. 
In his spare time, Spencer likes to explore the Fraser Valley with his family. He has two children under two and enjoys spending time with friends and working on trucks. 
Experience Without the Overhead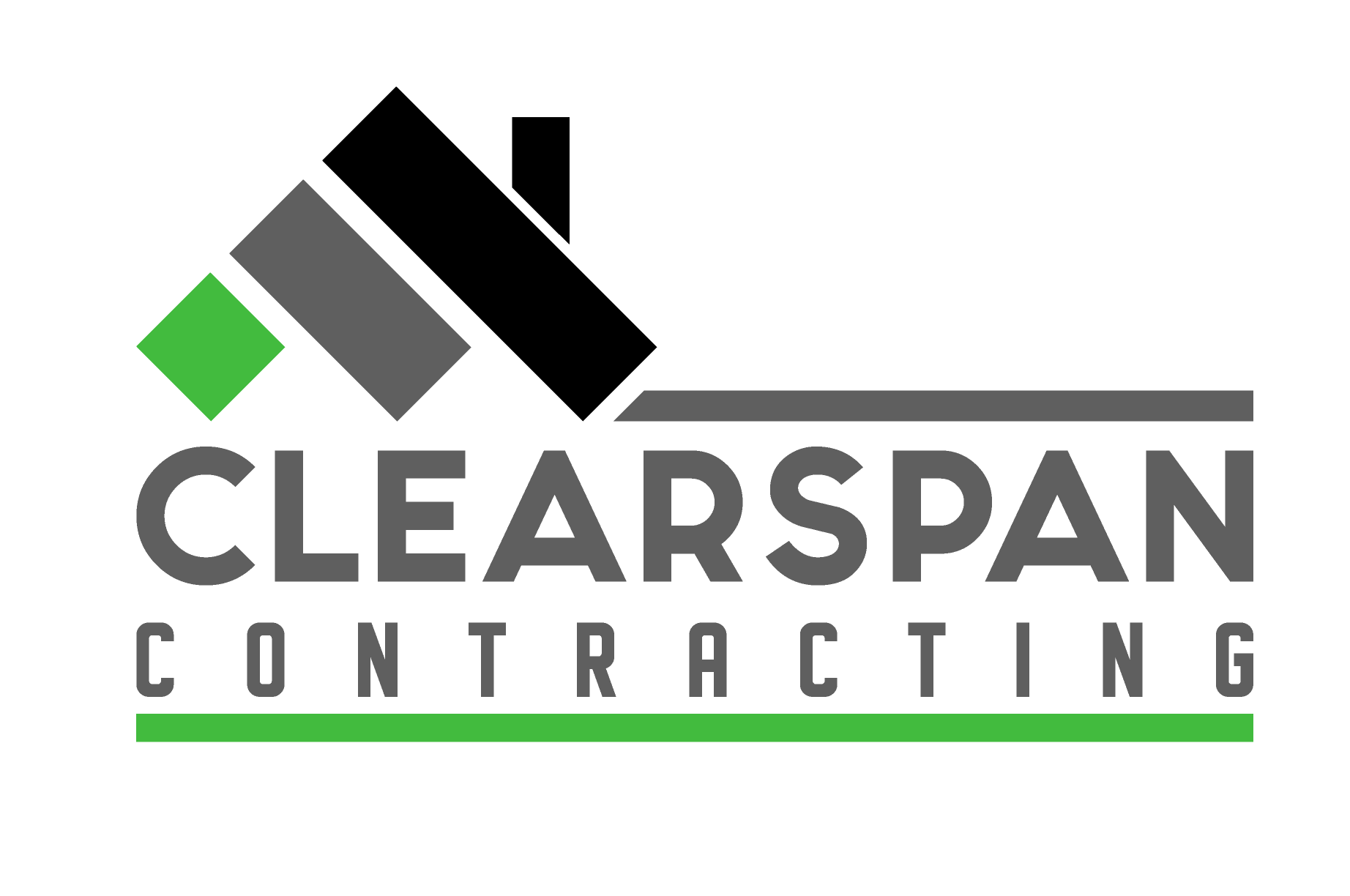 Abbotsford
Mission
Chilliwack
Langley