New Home Build Consultant
New Home Build Consultant & Advisor
If you're looking to build a new home it can be overwhelming to pick the right builder. Making the right choice can be the difference between a house you love or a house you regret. The right home builder can help you stay on budget while the wrong home builder can leave you with thousands of dollars of extra and unexpected charges.
Clearspan Contracting is an unbiased third-party who can help you select your home builder. We have years of experience in the home-building industry and can help you ask the right questions and make sure the building contract is fair.
Pre-Build Consultant
We can help you evaluate several home-building companies to find the right fit for your new home. We charge a flat rate which includes a review of up to four estimates, a consultation to determine your needs and assist with negotiating terms, contracts and prices.
Most builders charge a mark-up on their materials and saving just 1% could immediately lower your home build cost by thousands.
Home Building & Budget Consultant
It's important to keep a close eye on your budget while your home is being built. While the majority of home-builders are honest, they have little incentive to rein costs in when they're on a cost-plus arrangement. The more the project costs, the more they make.
On a fixed price job, a building company could be tempted to cut corners to maximize their profit. While the average home-owner may not be aware, it could lead to problems later on.
We can help you go through your invoices line-by-line and make sure your bills are accurate and fair. We recommend paying attention to your budget throughout the process as it can be difficult to recoup costs once the work is completed.
In one home budget review, we noticed that the company had used their own labour for a significant part of their project which cost the home-owner double the cost of what a contracted sub-trade would have charged.
Home Walk-Through Consultant
The average homeowner will not be able to spot deficiencies that can cause problems later on. While city inspectors will ensure new builds are built to code, your builder should be going above the bare minimum. At any point during your building process, we can do a walk-through inspection and write a report on areas that should be modified before payments are issued.
Experience Without the Overhead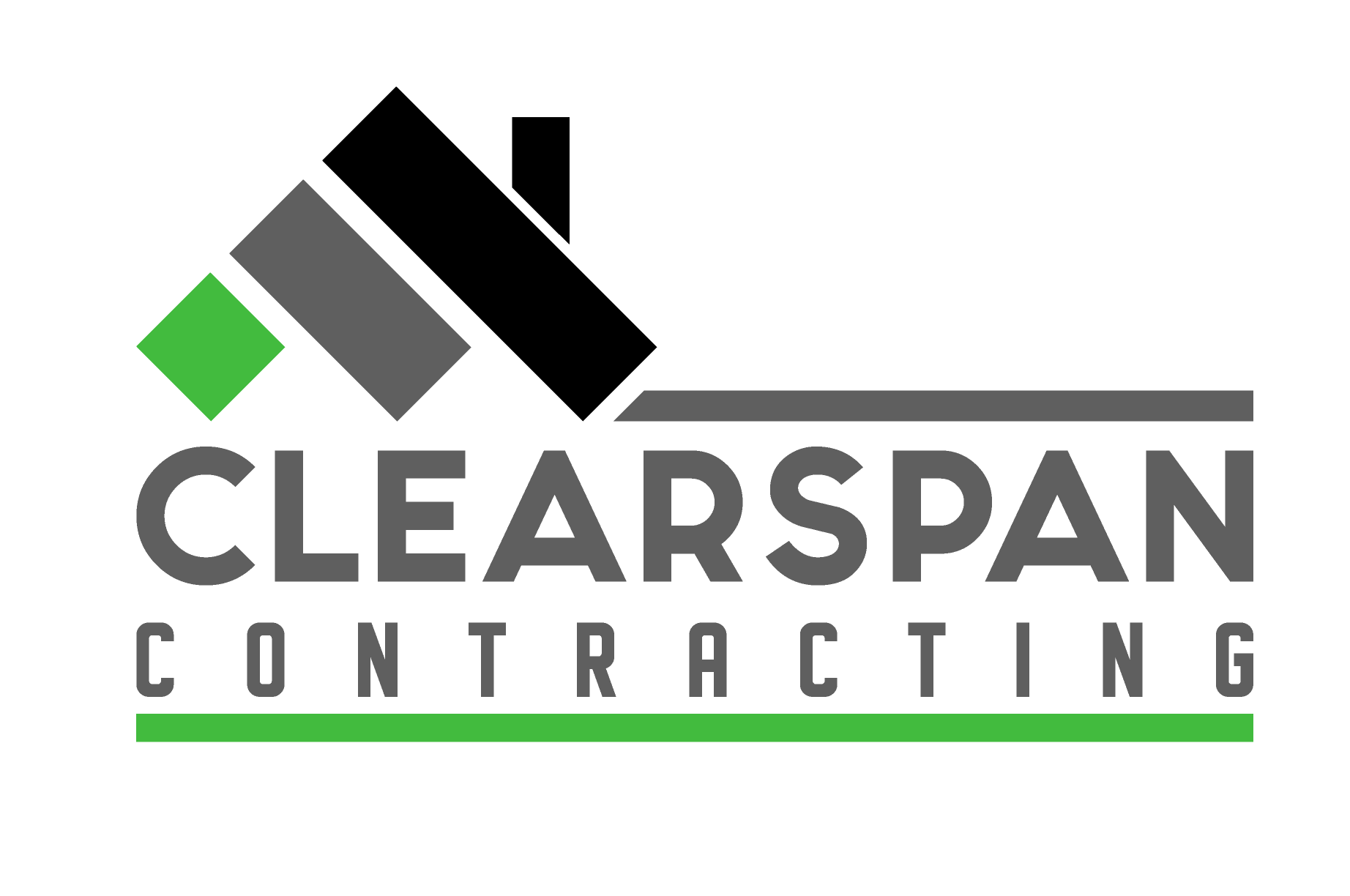 Abbotsford
Mission
Chilliwack
Langley