Framing & Forming Services
Framing Services in the Fraser Valley
We provide framing services for new homes, decks, driveways and more as well as forming work for foundations and driveways. Our team works on our renovation projects as well as framing or forming only projects for home-owners or sub-contractors in the Fraser Valley.
Our team has years of experience in framing and is led by a red-seal carpenter with over 15 years of experience in all aspects of the construction industry.
We can help from design to forming to finishing. Clearspan Contracting provides detailed quotes, excellent communication and guaranteed quality.
We hold Inter-municipal business licenses allowing us to work throughout the Fraser Valley.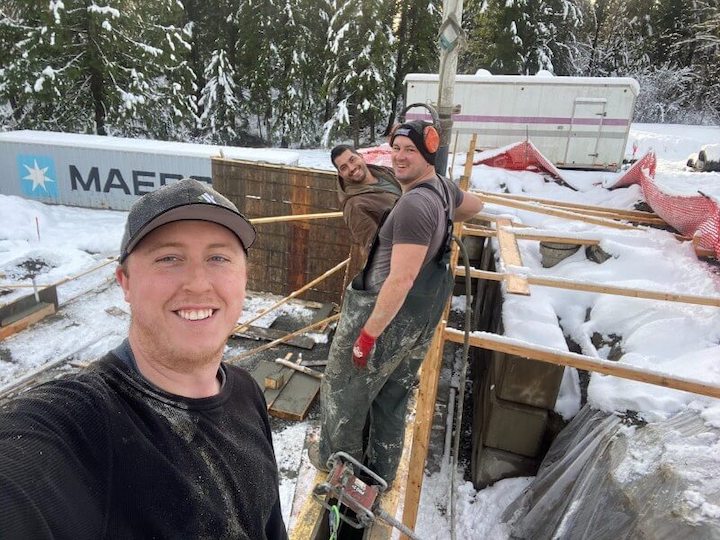 Framing and Forming Services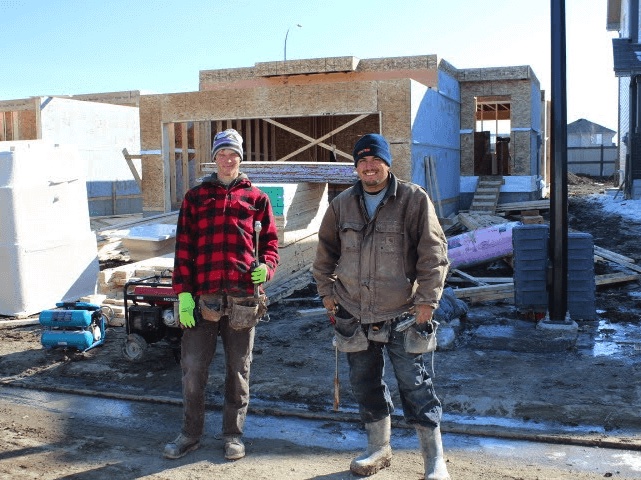 New Home Construction
We frame and build single family homes or multi-family residential dwellings as well as commercial properties.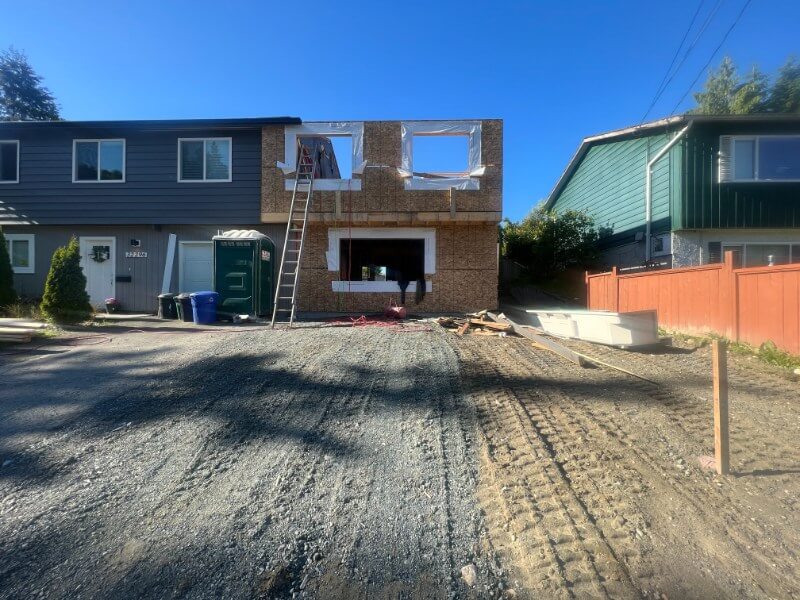 Home Additions
We can help with home additions, whether it's a single room add-on or entirely new floor.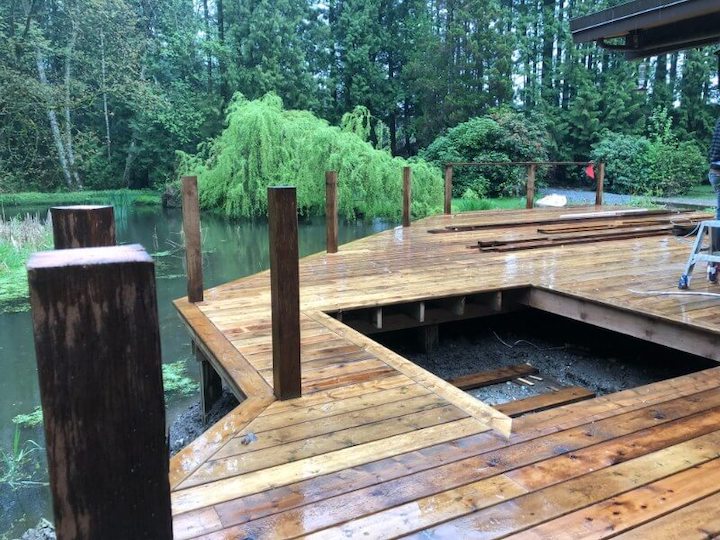 Decks
We can help you build or renovate your deck to increase your outdoor living space.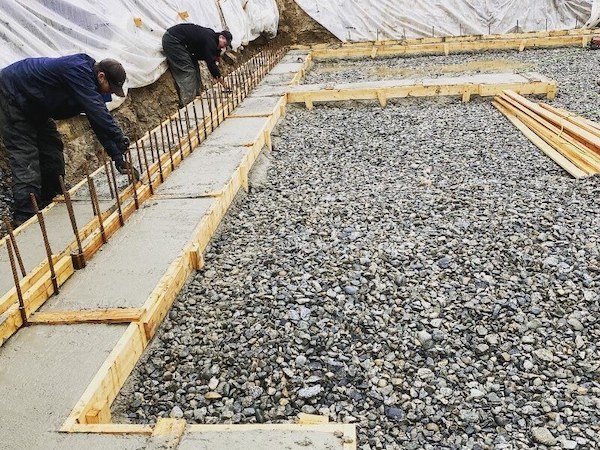 Forming
We provide forming service for foundations, driveways, sidewalks and more.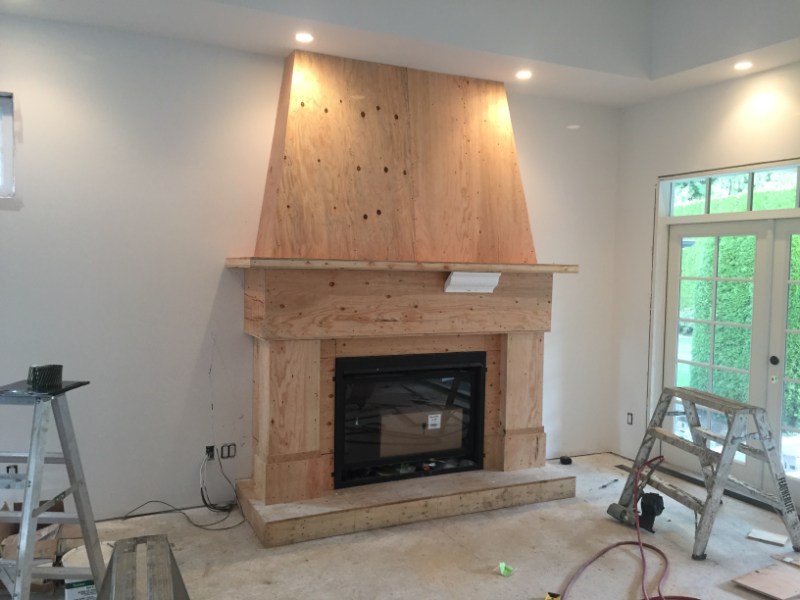 Small Framing Projects
We have experience in small framing projects including fireplaces, stairs and window installations.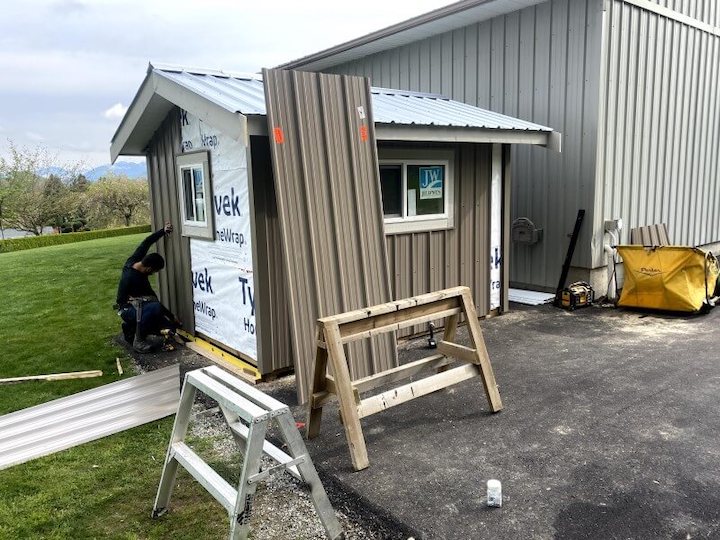 Sheds and Small Structures
We build sheds and other small structure. We can provide framing, siding and roofing.
Clearspan Contracting designed and built our deck on our new house. The finished product is everything we wanted. Clearspan stayed within our budget and the work was done in a timely manner. Would highly recommend him for future work.
We recently underwent an extensive renovation including removing walls, re-locating kitchen and fireplace plus flooring, trim, adding windows, updating plumbing and electrical and more. Clearspan came in within budget, completed the job on time and provided great communication throughout the process. We would recommend Clearspan for any size job!
We contacted Clearspan to get a quote to replace a side deck & stairs that were old and needed to be replaced for safety. Kevin came out to take a look, and helped us come up with a design to replace the deck with stairs only, which are super functional and were within our budget! Will definitely contact them again for our next project.
They installed a window for me. Took two existing windows out, removed wall in between, and put in one big window as asked. They stayed within budget. We're quick and completed the job faster then I thought. I am so happy! And will be calling them back for more work in the future. I full recommend them. Thanks guys.
Experience Without the Overhead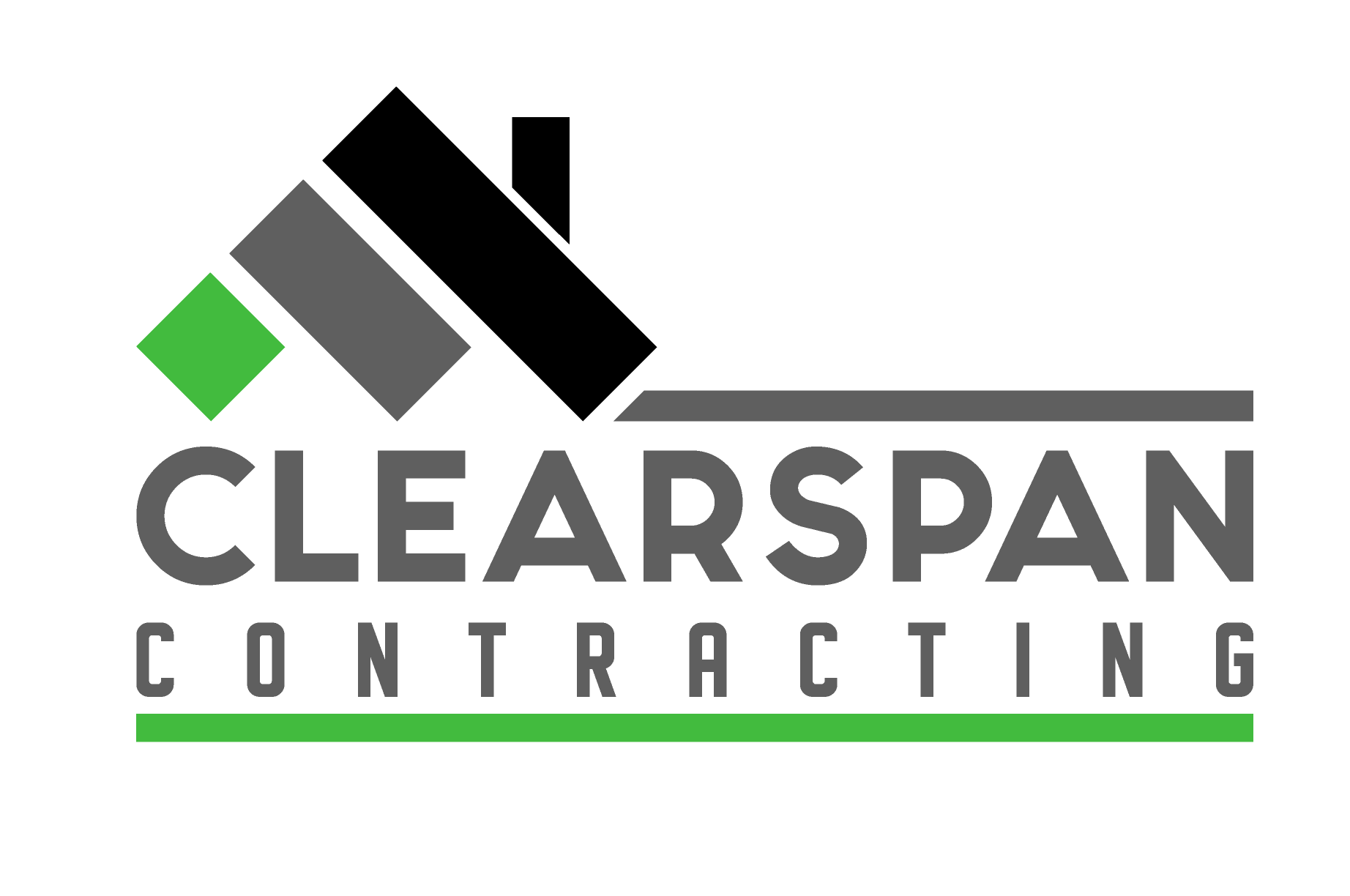 Abbotsford
Mission
Chilliwack
Langley